Meet Our Experts



The People Behind Our Tried & Tested Products
Dr Susan Andresier
BVetMed MFHom(vet) MRCVS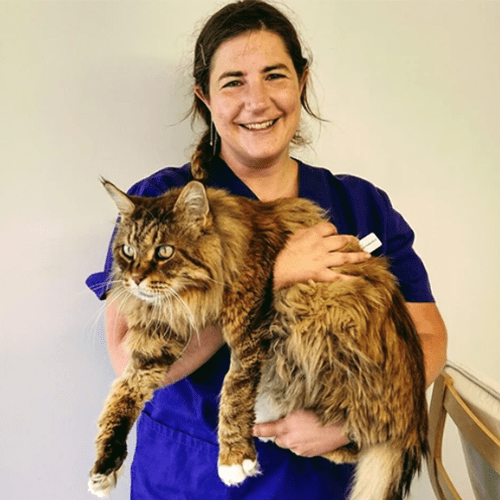 Susan qualified from the Royal Veterinary College in 2002 and worked in general practice for 10 years. She trained in acupuncture with the Association of Veterinary Acupuncturists (ABVA) in 2007 and used her acupuncture skills to treat animals in general practice.
In 2012 Susan founded Acupaws. In addition to running her own practice she has completed extensive training in both veterinary herbal medicine and veterinary homeopathy. She has completed five years of study at the Portland Center for Integrative Medicine and gained the qualification of MFHom(vet).
Susan is the current chairperson of the British Association of Veterinary Herbalists and is also an active member of the British Association of Homeopathic Veterinary Surgeons.
Susan also teaches acupressure to physiotherapists and sometimes runs other courses or workshops.
Susan is a memeber of Royal College of Veterinary Surgeons, British Association of Veterinary Herbalists, Association of British Veterinary Acupuncturists, The British Association of Homeopathic Veterinary Surgeons, Faculty of Homeopathy, British Veterinary Association, British Veterinary Rehabilitation and Sports Medicine Association, College of Integrative Veterinary Therapies, Raw Feeding Veterinary Society.
Dr. Amy Watson
MA Vet, MB MRCVS, CCRt, CVA(IVAS)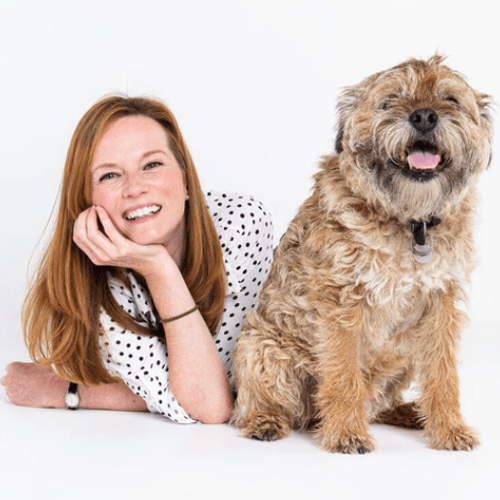 Amy graduated from Cambridge in 2005 with a masters in pathology and a degree in veterinary medicine. She started working in a large veterinary hospital in Wiltshire, where she stayed for nearly eight years. In 2012, 20202 and 2022, Amy was nominated for PetPlan Vet of the Year. In 2013 she took the Association of British Veterinary Acupuncturists (ABVA) foundation course in acupuncture – and from there she was hooked! Amy has successfully treated numerous patients with acupuncture over the years. Despite impressive results, Amy wanted to deepen her knowledge of acupuncture to elicit the best outcome for her patients. She therefore spent over a year travelling to the Netherlands to train with Linda Boggie, a past president of the International Veterinary Acupuncture Society (IVAS)and internationally renowned acupuncturist and worldwide lecturer on the subject and completed her international acupuncture certificate with IVAS in July 2017.
Amy is also a Certified Canine Rehabilitation Therapist (CCRT) after extensive study with the Canine Rehabilitation Institute (CRI). She has been trained by pioneers of the canine rehabilitation and sports medicine world, for example Christine Zink, Janet van Dyke, Laurie McCauley and Patsy Mich, all of whom lecture internationally and are recognised as experts in their field. She has spent time in Belgium, working with Ellen Maartens, a top rehabilitation therapist who specialises in neurological rehabilitation. In 2014 Amy was a guest speaker at the Canine Hydrotherapy Association (CHA) annual meeting.
Ever one for a challenge and with an ongoing passion for learning and expanding her treatment options for patients, Amy decided in November 2017 (with a 1month old baby) to start her advanced certificate in chinese herbal medicine with the College of Integrative Veterinary Therapy (CIVT). This marries beautifully with both acupuncture but also as an adjunct treatment for many disease processes being managed with conventional western medicine. She is a member of the British Association of Veterinary Herbalists (BAVH).