Slide
Integrative Flea and Intestinal Hygiene System for Dogs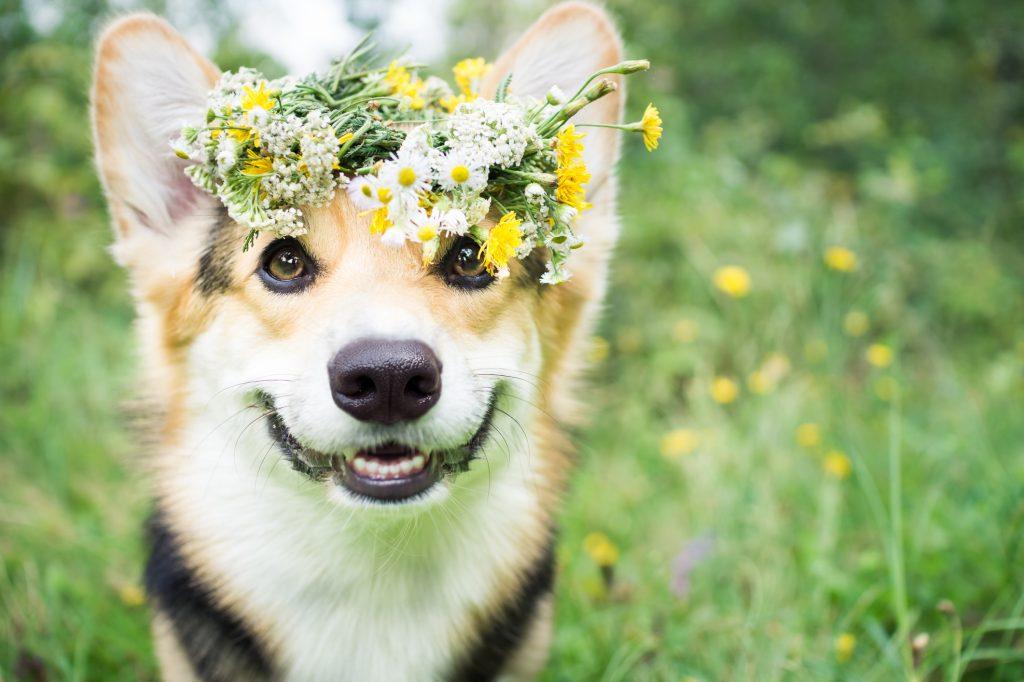 Home to WTF
Worms . Ticks . Fleas .
Welcome to Mr Slobberchops Trade Website
Vet approved preventative solutions inspired by nature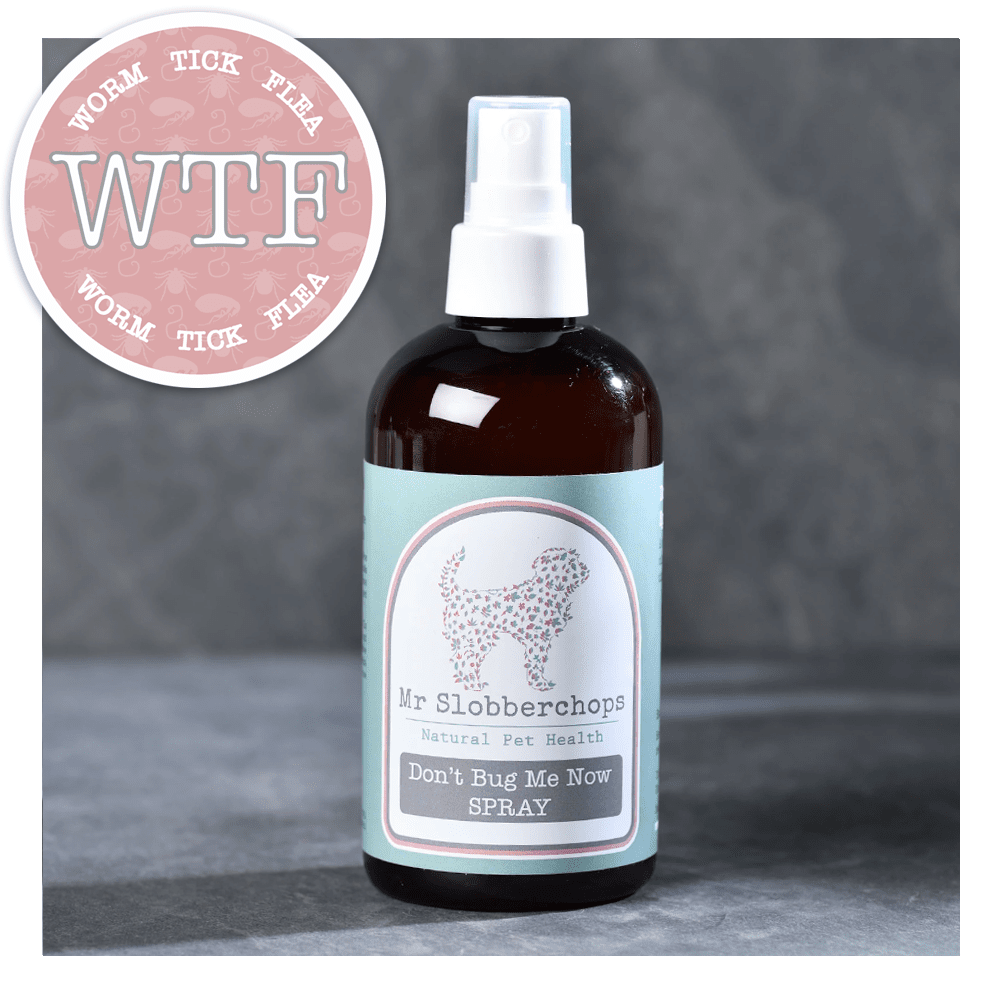 Integrative Flea and Intestinal Hygiene System for Dogs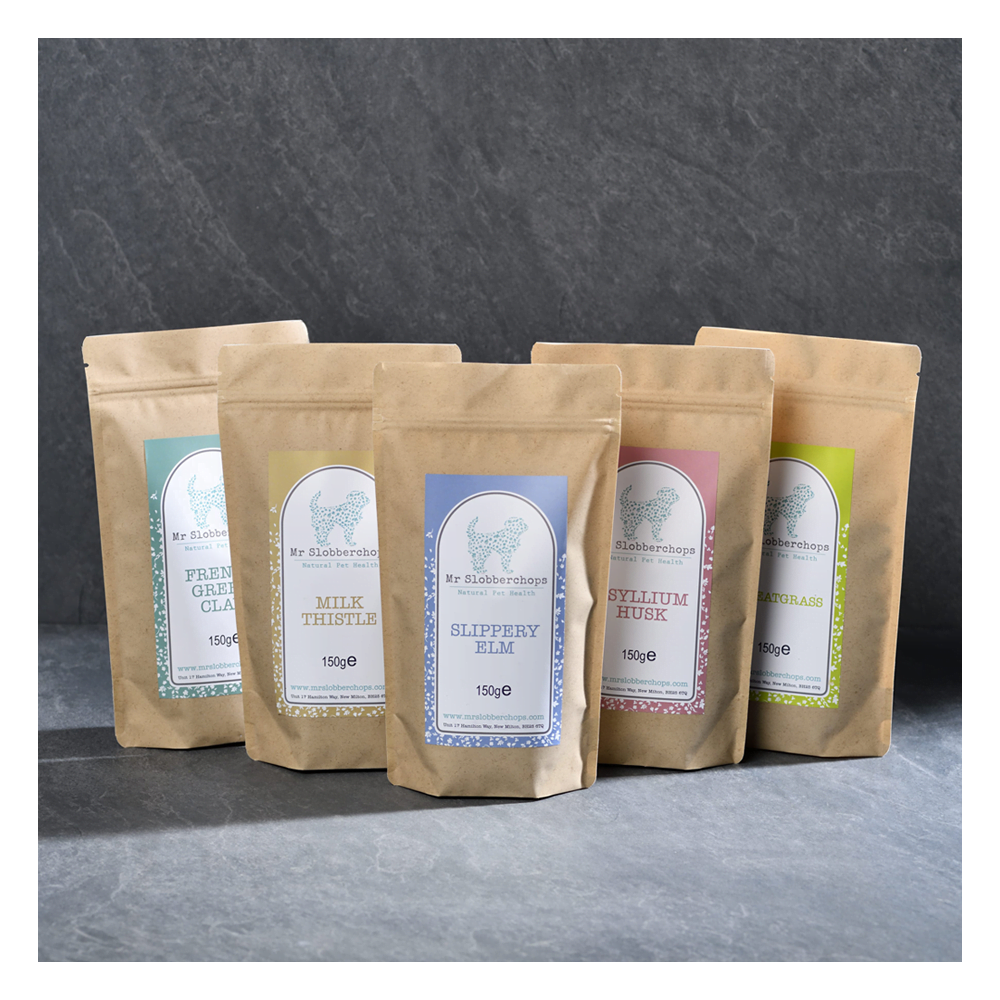 Mr Slobberchops supplements available from 24th Sept.
Our Gold Standard Products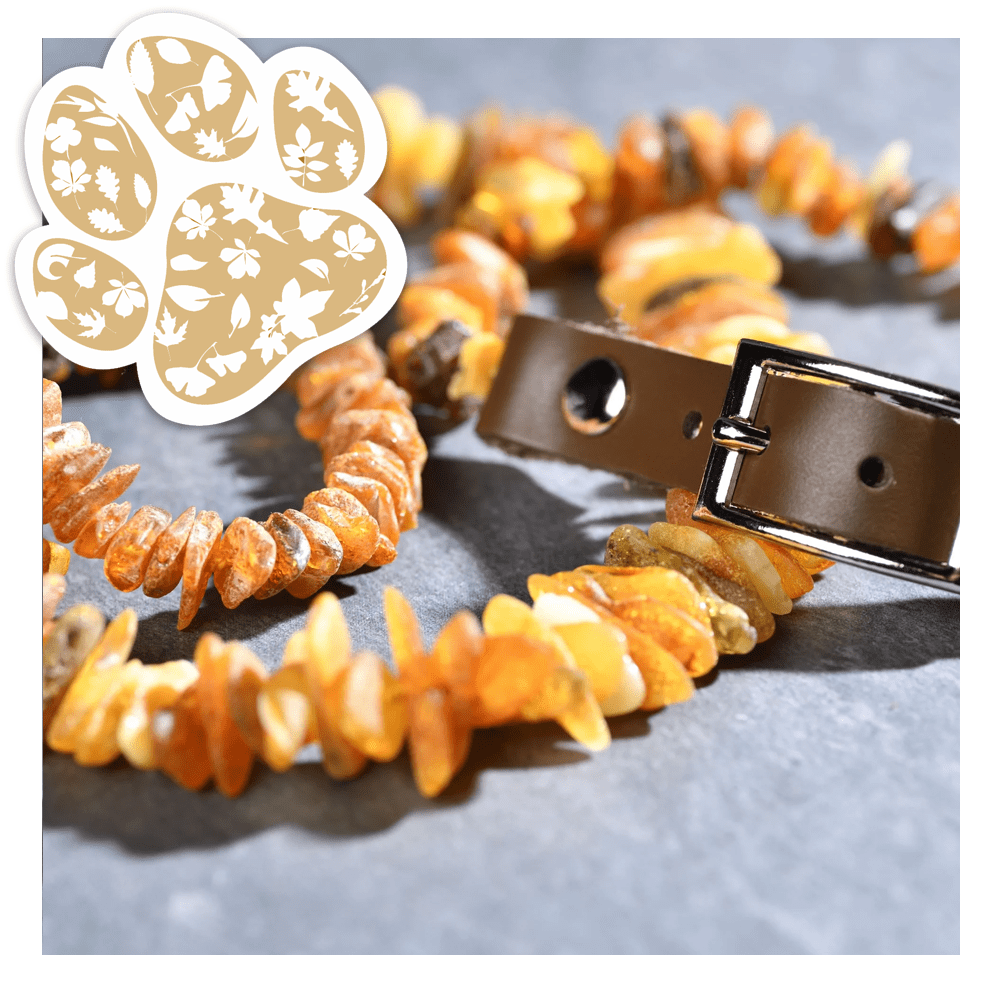 Tried and tested products with a poochy Paw of Approval from our dogs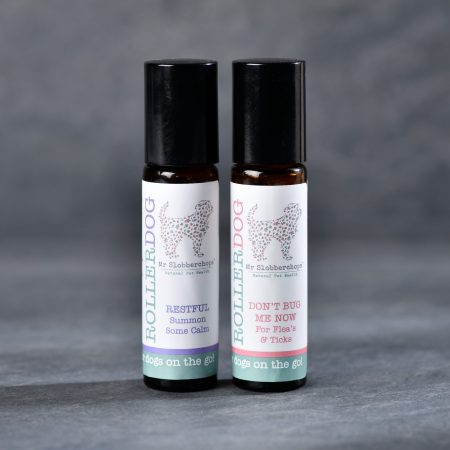 *Black Friday Offer From The 25th November Until The 9th December*
Buy 20 Don't Bug Me Rollerdog get 2 FREE
These little pocket sized rollers are fast becoming a must have for our customers.
From Today.....Buy 4 Spot On's, get 2 FREE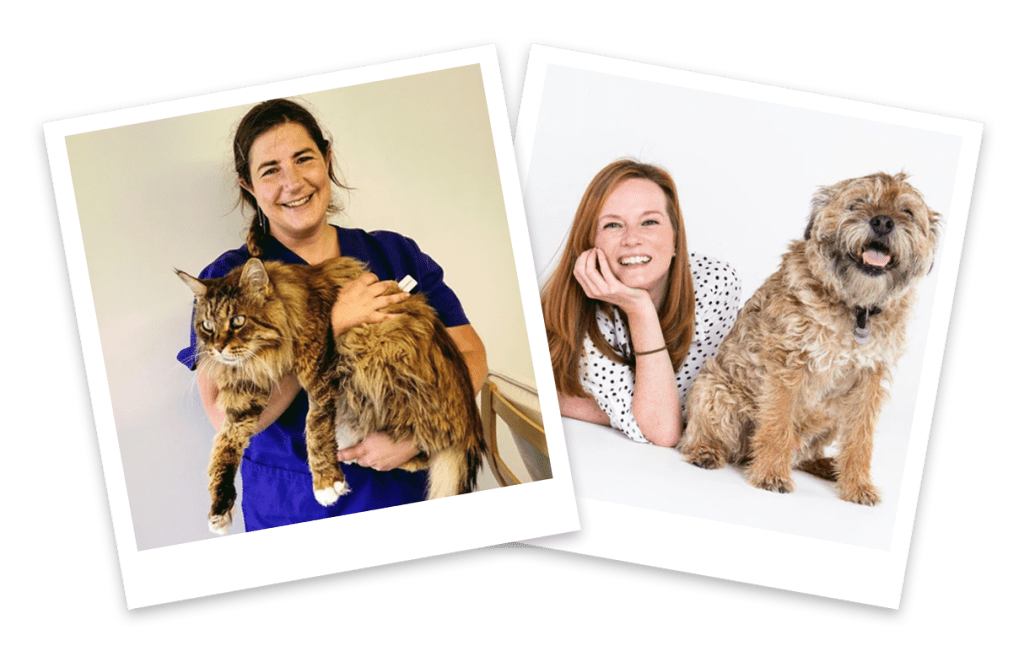 Meet The Experts

Meet the clinical vets and canine therpasits who have helped develop our products…