Slide
Integrative Flea and Intestinal Hygiene System for Dogs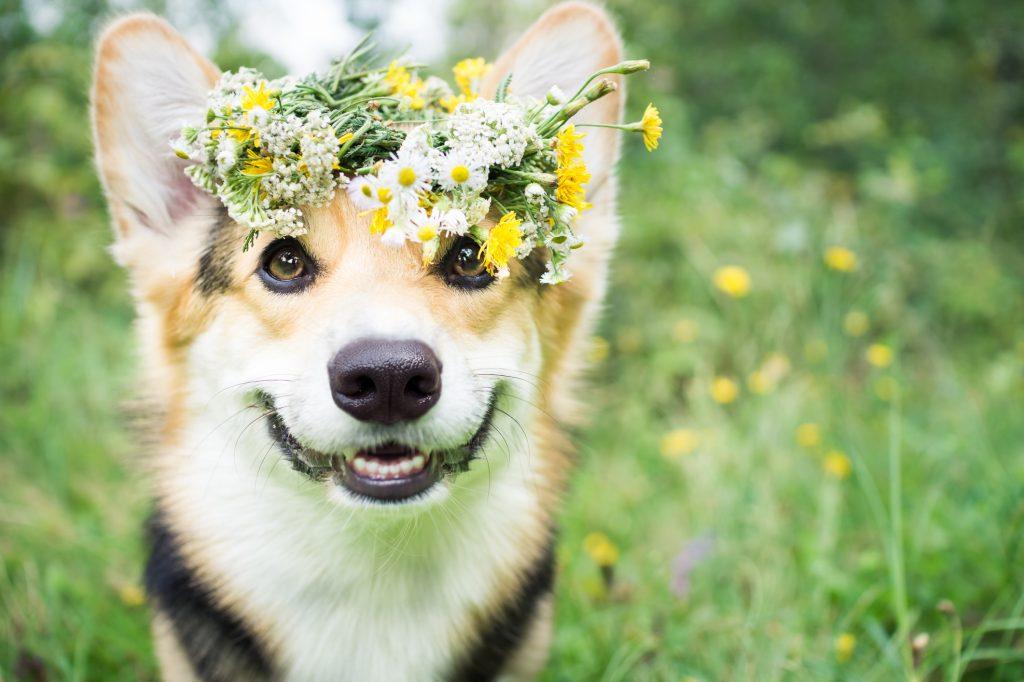 Home to WTF
Worms . Ticks . Fleas .
Welcome to Mr Slobberchops Trade Website
Vet approved preventative solutions inspired by nature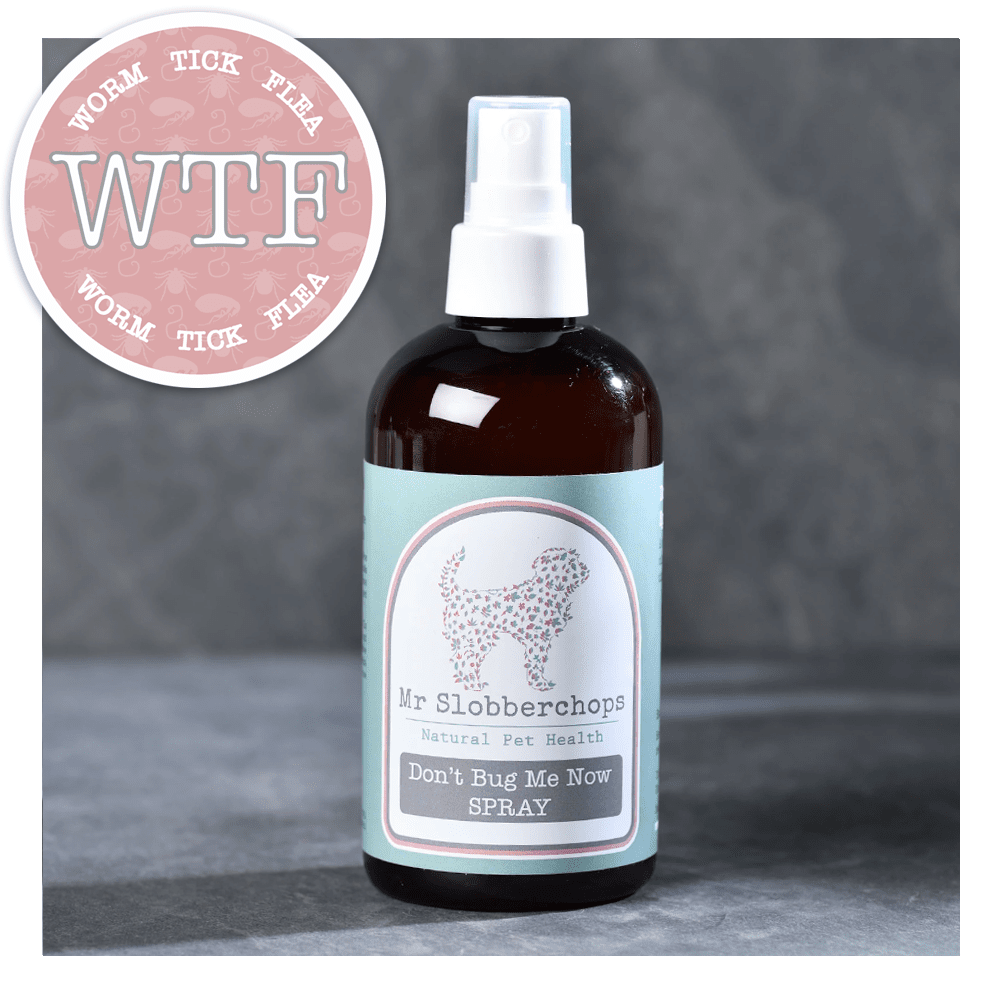 Integrative Flea and Intestinal Hygiene System for Dogs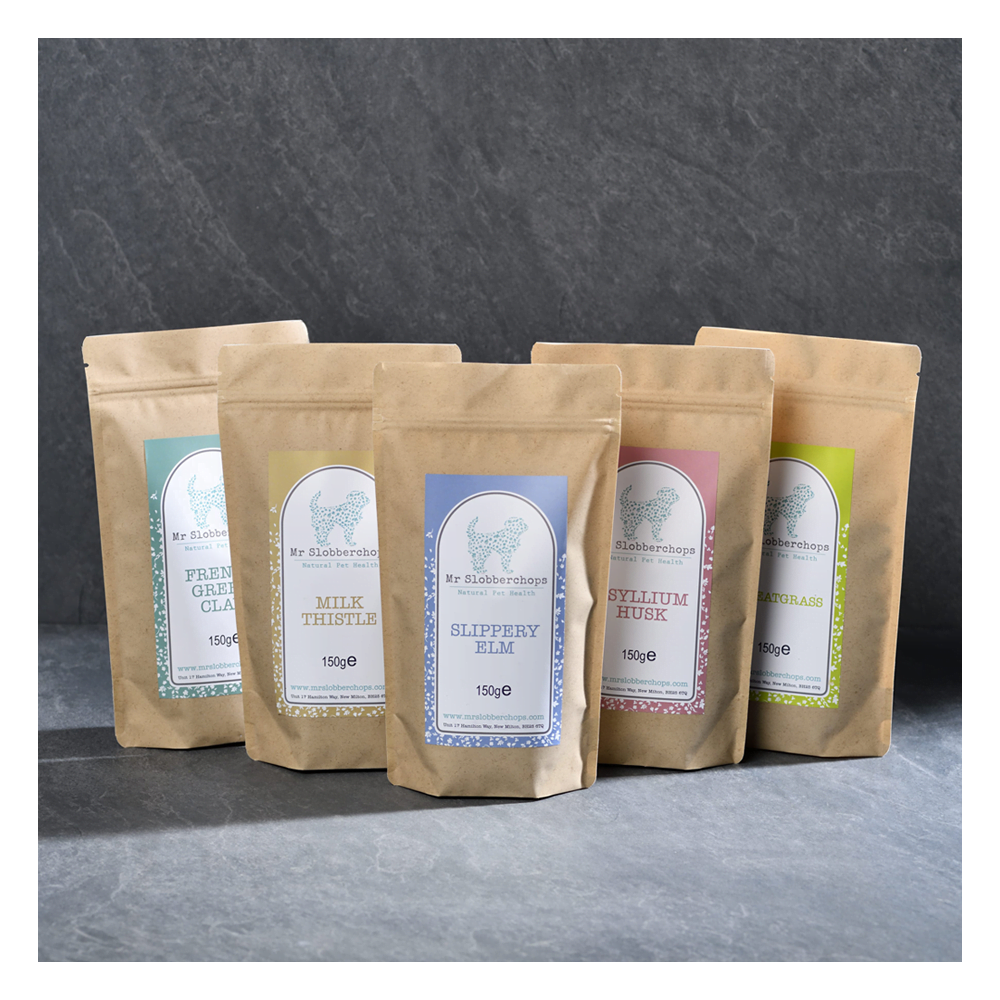 Mr Slobberchops supplements, new batch coming Spring 2023
Our Gold Standard Products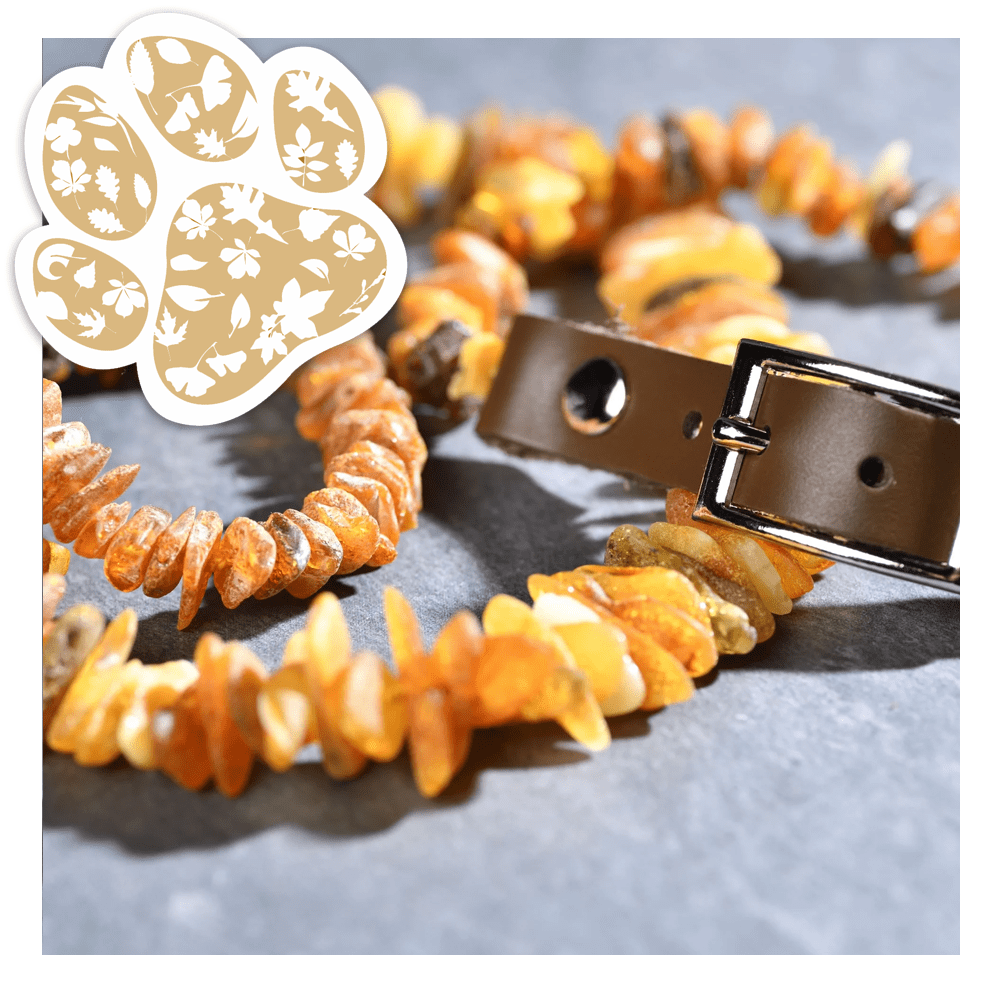 Tried and tested products with a poochy Paw of Approval from our dogs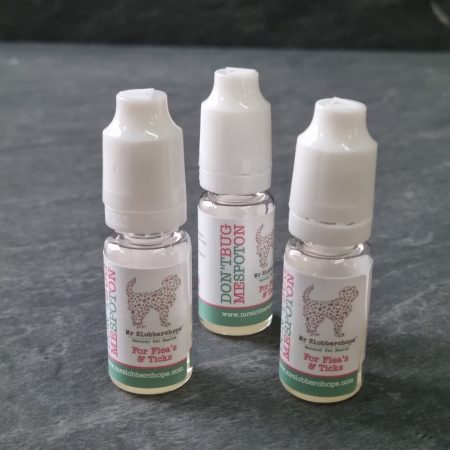 Tis that time of year again when the beasties appear...
Ticks and Fleas are on the move, customers are asking for more layering each year. The new Spot Ons can be used weekly and after swimming, but there are more layers to use in store, spray, collars, rollers and the supplement is being made as I type.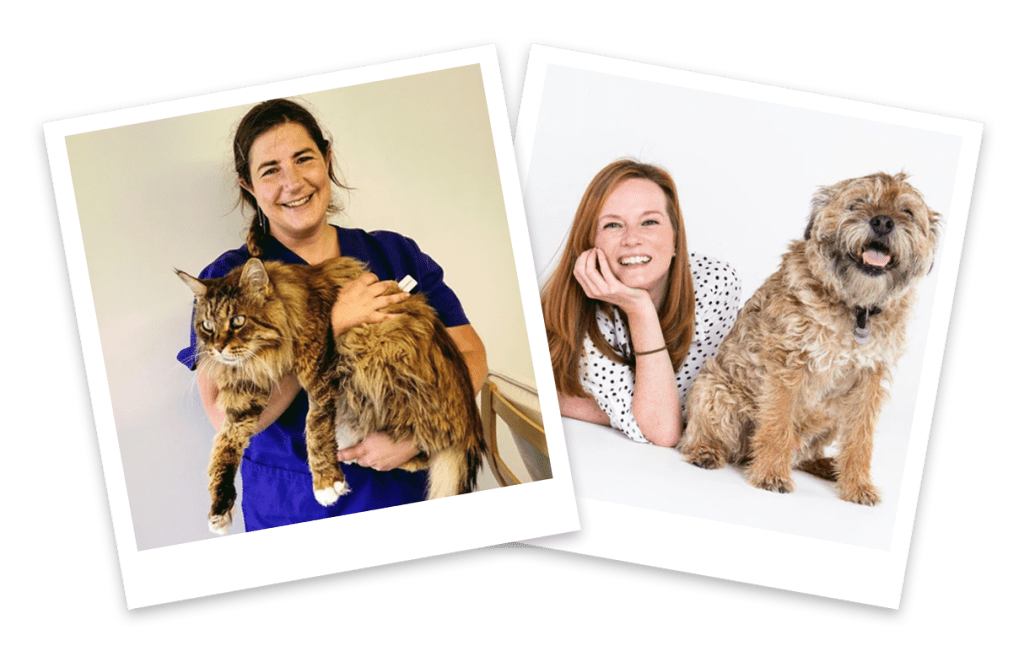 Meet The Experts

Meet the clinical vets and canine therpasits who have helped develop our products…