Slide
Integrative Flea and Intestinal Hygiene System for Dogs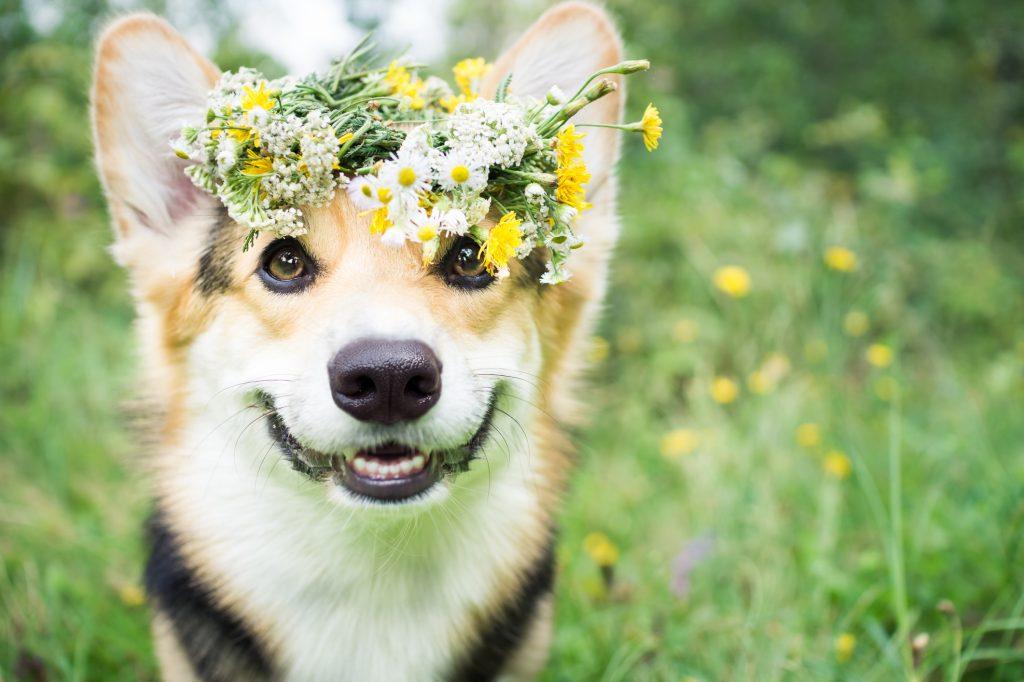 Home to WTF
Worms . Ticks . Fleas .
Welcome to Mr Slobberchops Trade Website
Vet approved preventative solutions inspired by nature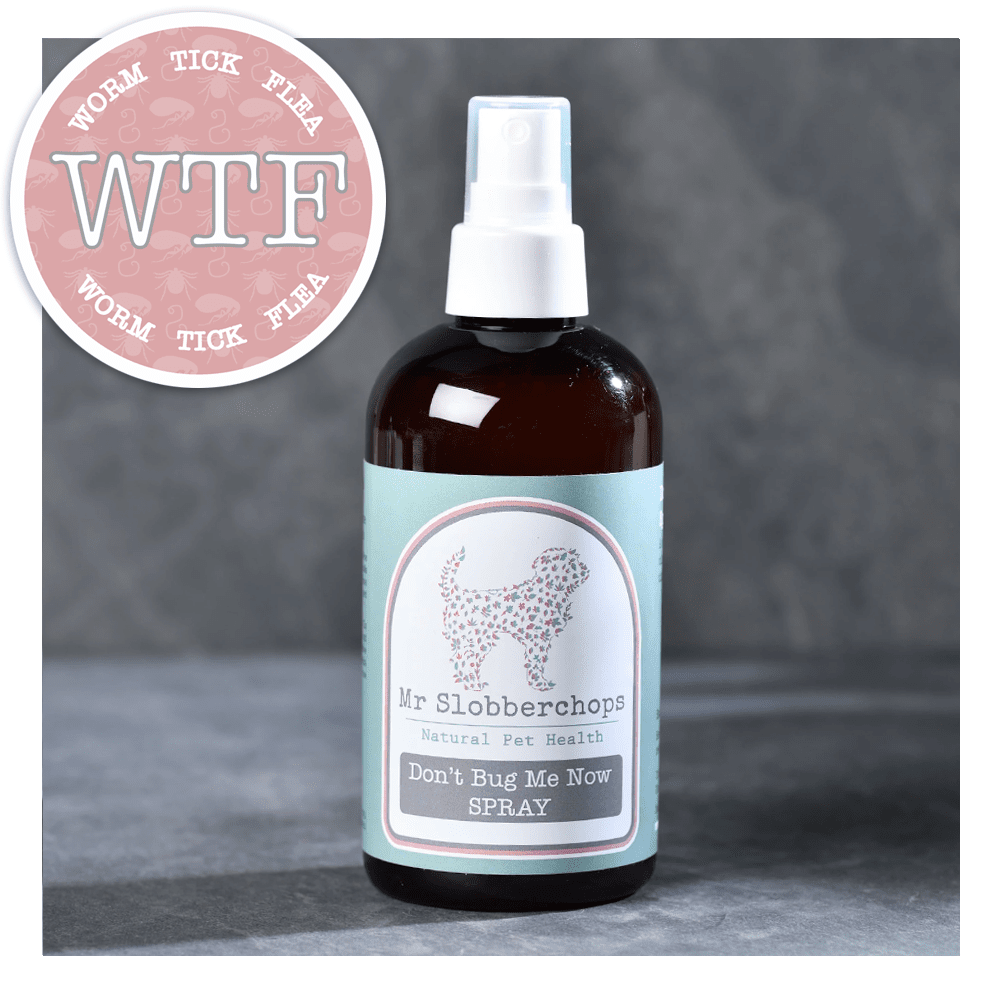 Integrative Flea and Intestinal Hygiene System for Dogs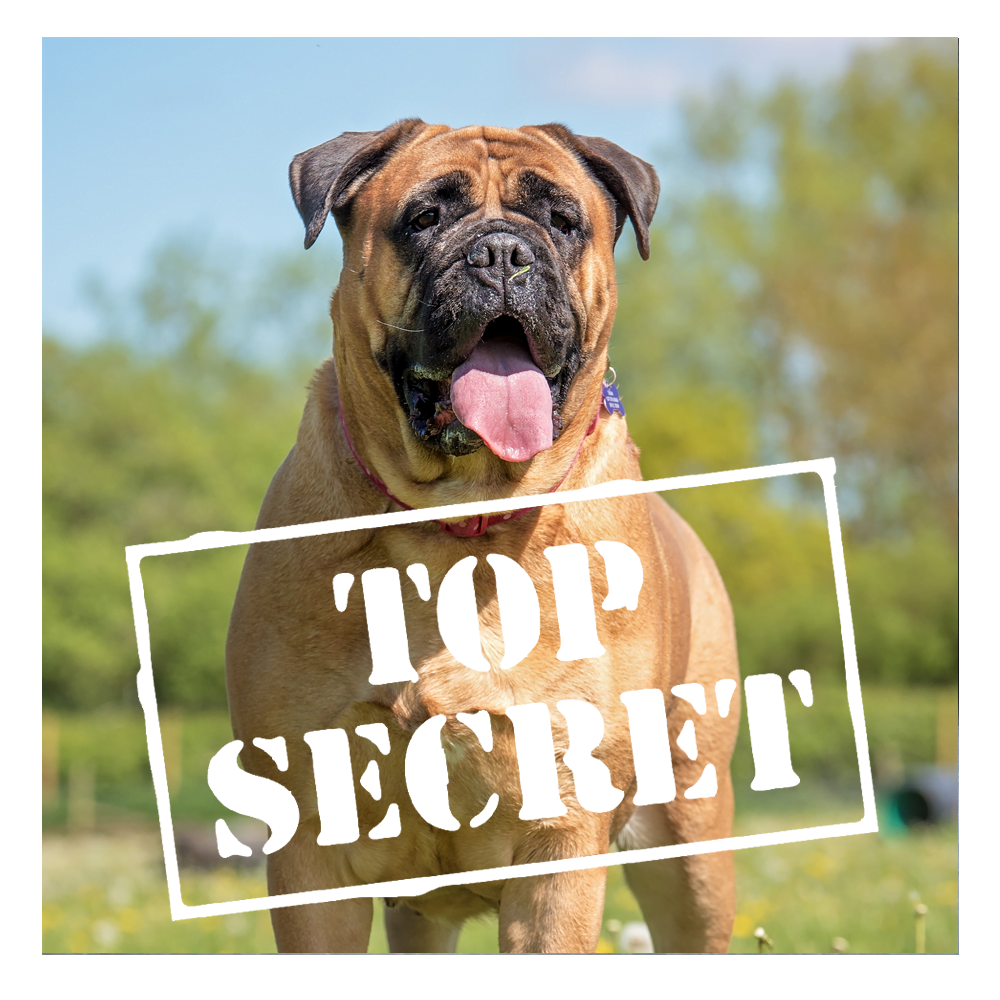 Our lips are sealed but we'll soon be barking about this!
Our Gold Standard Products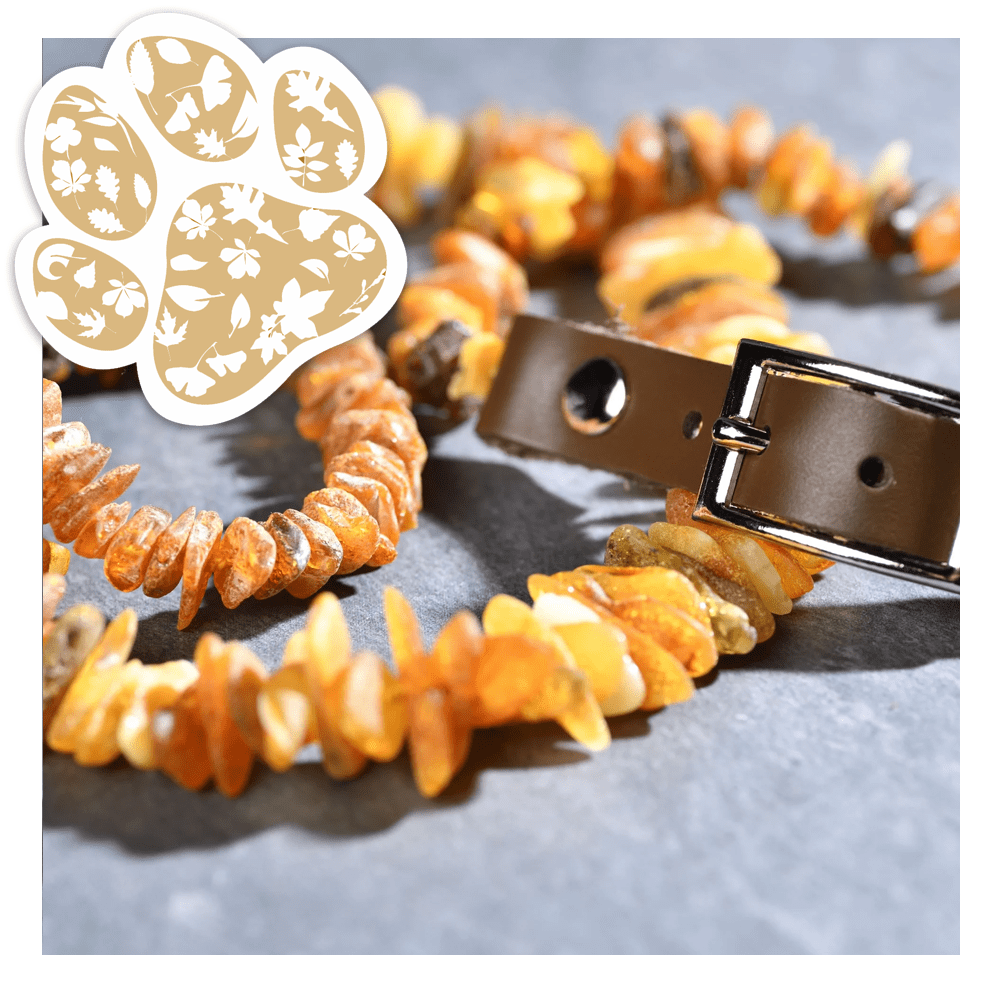 Tried and tested products with a poochy Paw of Approval from our dogs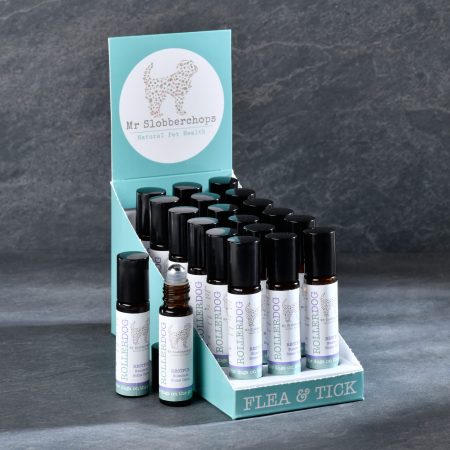 Introducing
The Revolutionary RollerDog
Portable Solutions For Dogs On The Go!
Trade Offer Buy 7 Get 2 Free....this will fill a display box (18) If buying both varieties.
Don't Bug Me Now RollerDog for Fleas & Ticks.......
Restful RollerDog for supporting dogs with travel sickness, anxiety, noise phobia, reactivity and new places and environments. Summon Some Calm.
Perfect for travel, pop it in your pocket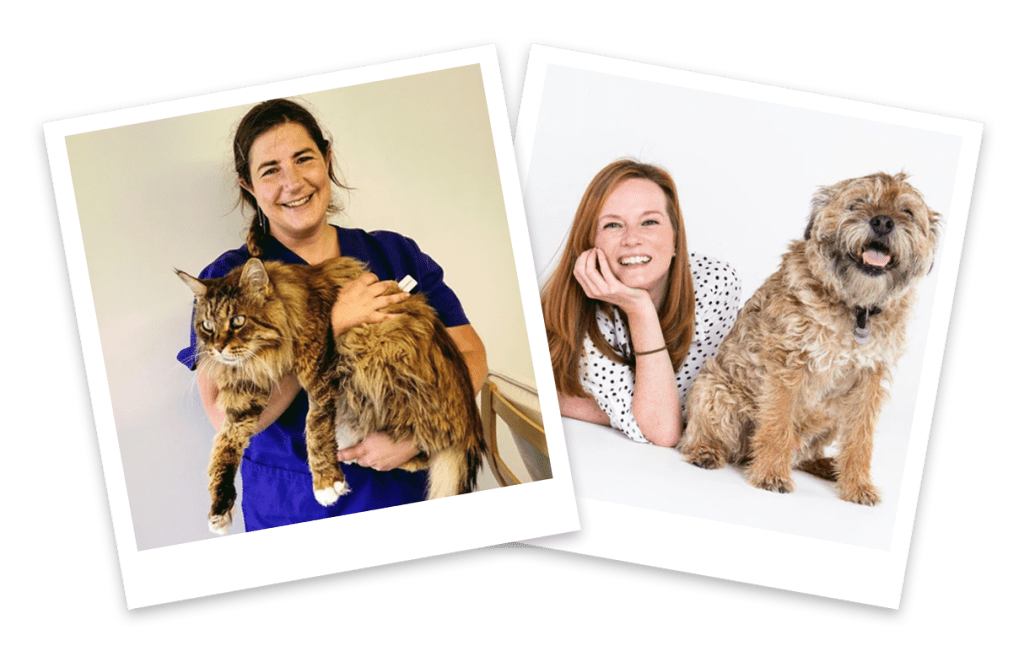 Meet The Experts

Meet the clinical vets and canine therpasits who have helped develop our products…